Bio Informatics
Biology has become a data-intensive science. Innova Informatics Bio has recognised the potential of this and provides market leading services for you to harness Big Data innovations and accelerate your research and development, expediting the translational pathways from the laboratory to the patient.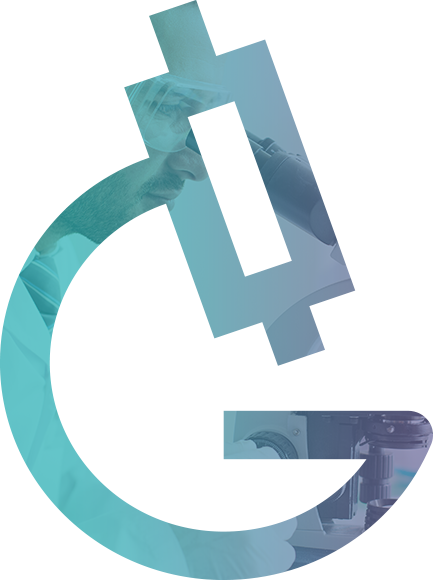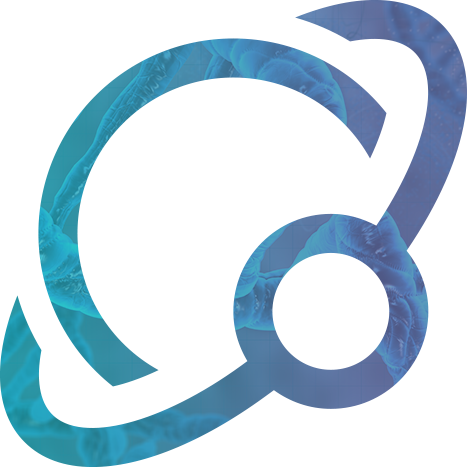 R&D Services
Innova Sierra Pty Ltd. is registered Research Service Provider (No.RSP 88378) under AusIndustry (Government of Australia). We can assist you in assessing, formulating and executing with your team, your Innovation, R&D program. We take away your day to day worries and assist you in carrying out your R&D.
Consulting
If you have a requirement to innovate within your organisation or have need for "outside a box" thinking or want to create a group of lateral thinkers, talk to us. Innova Sierra can help you. Be it ICT, Bio Tech/Bio Science, Mining Automation, Unified Communication applications, Smart Grid Technology or Network Security, we have the…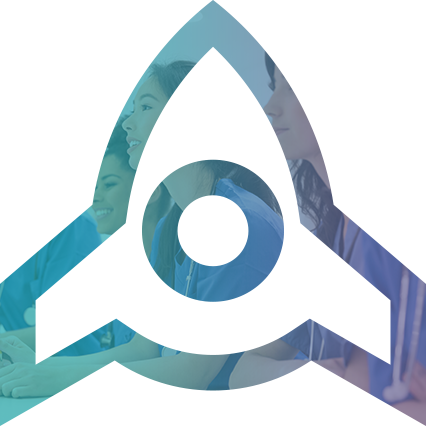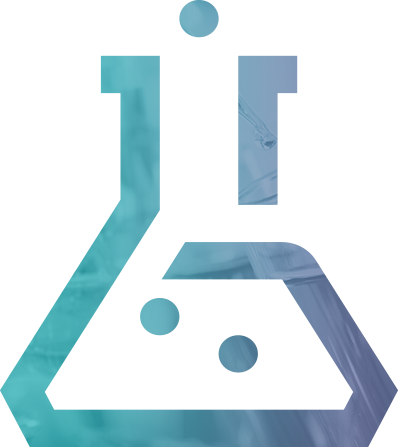 Gene Sequencing
In collaboration with NextOmics , we are building a robust platform addressing the complexities of Sequencing Big Data in Life Sciences for driving actionable insights with ease and accuracy. The collaboration provides , Personalised Genetic Analysis to individuals and client organisations ..
Our passion is to discover new ways of working, new ways of thinking and new uses of technology for commercial and societal outcomes.